ERIC XIA'S BLOG
夏启商周的网站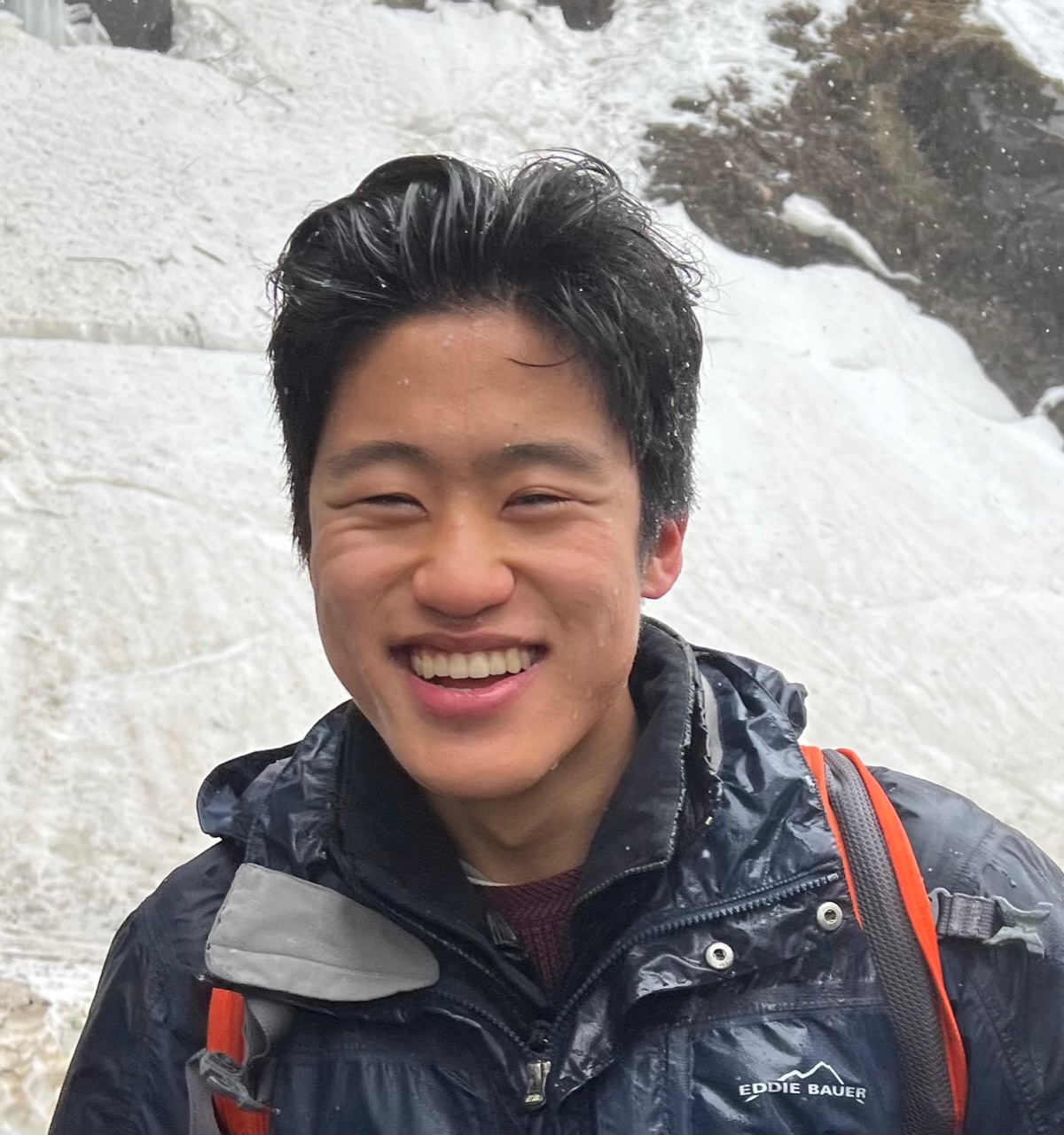 I'm an undergraduate at Brown University studying linguistics and computer science. I currently work for GeoData @ Brown Libraries. You can contact me by email;eriq.xia@ or reach out on instagram;@eriq.xia. Views expressed on this site are mine alone.
a language sport played with word vectors
A complement taking predicate is a predicate with another predicate as the subject or object. I argue that predicates involving perception ("I saw (him walk the dog)") are less semantically integrated than those with manipulatives like "order" ("I order (him to walk the dog)") and desideratives ("I want (him to walk the dog)"), principally because perception does not invoke a future.
A review of principal component analysis.